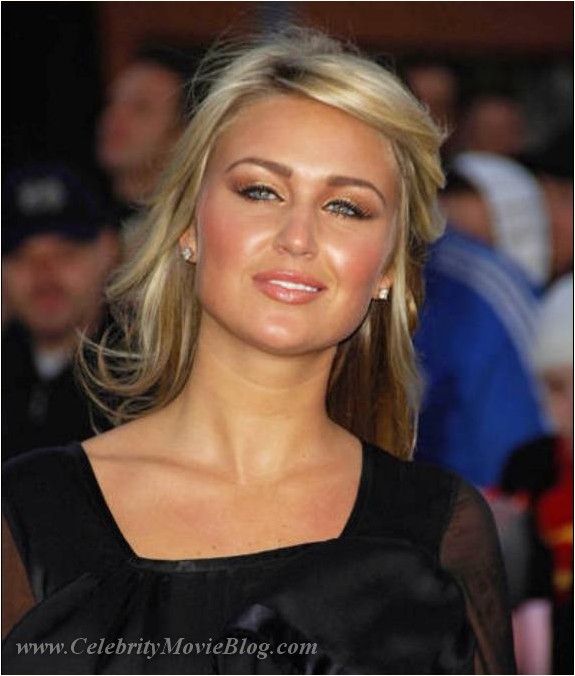 And together, they're spinning a web about Spider-Man: He and Chris talk about water beds, the time Dax beat up his older brother and collecting old toys from their childhoods. He also pointed out that the final movie would work as a high school comedy even if all of the Spider-Man scenes were cut out of it. Brian Regan comedian chats with Chris about getting his start as a stand-up, how comedic preferences differ in people and how his comedy has influenced other comedians. Then Danny McBride, Walton Goggins and Jody Hill chat with the guys about their new show Vice Principals, having southern accents and they take some questions from the audience as well! She also talks about her childhood dreams and being accepted to Yale, and Chris realizes she is a very adaptable person.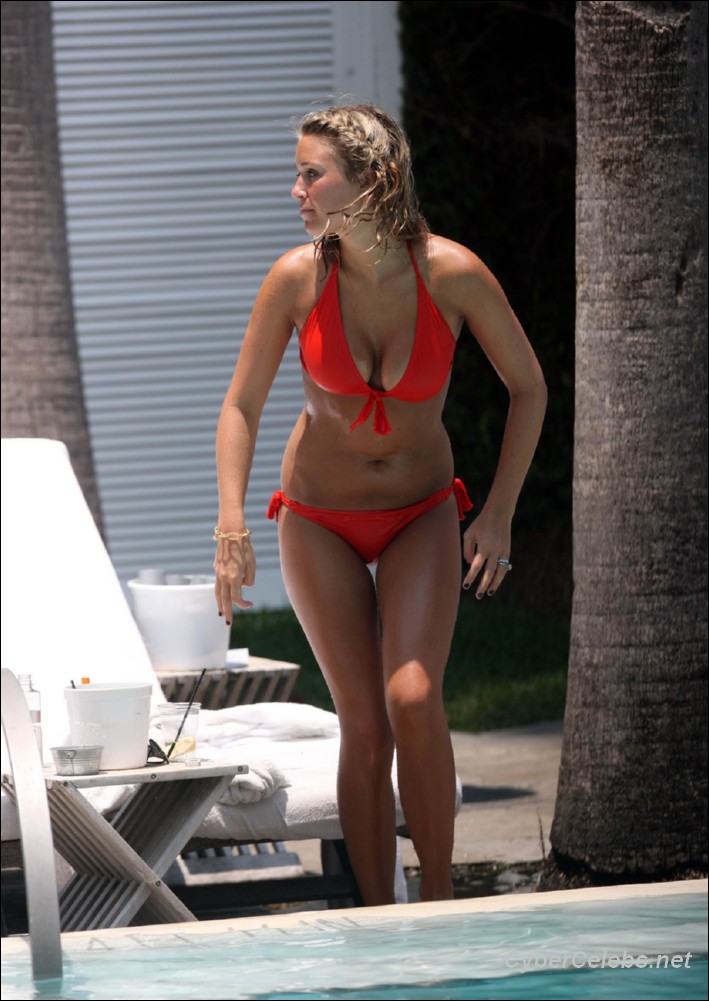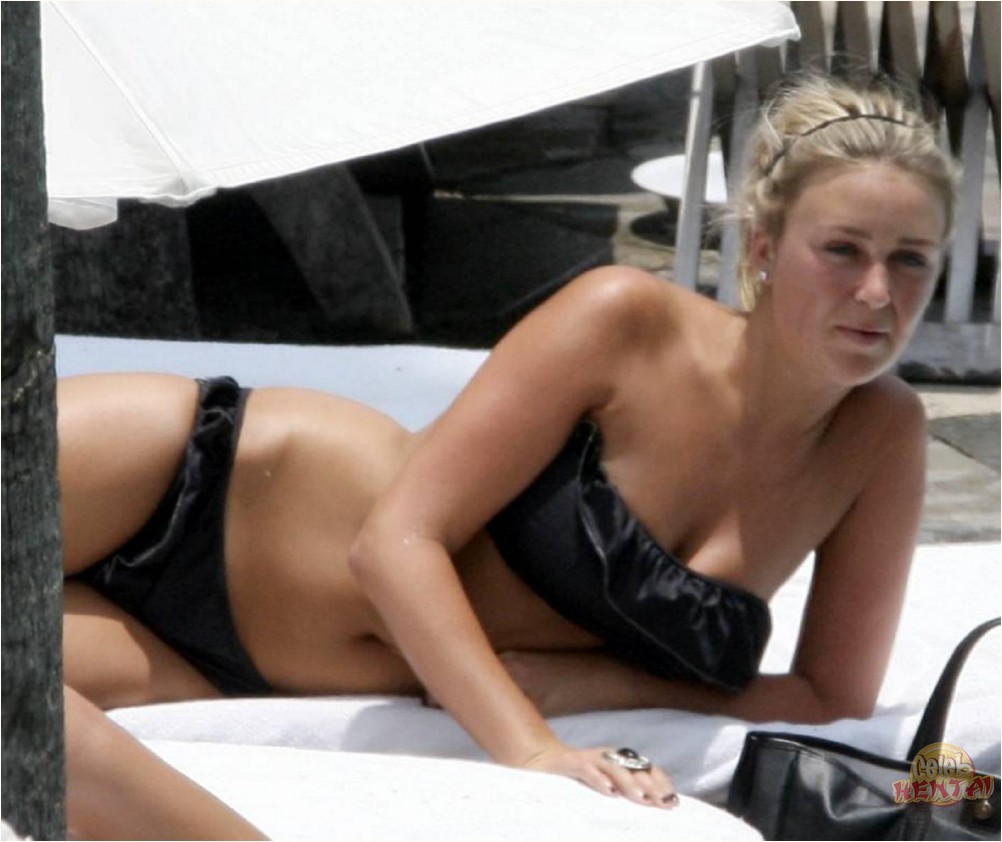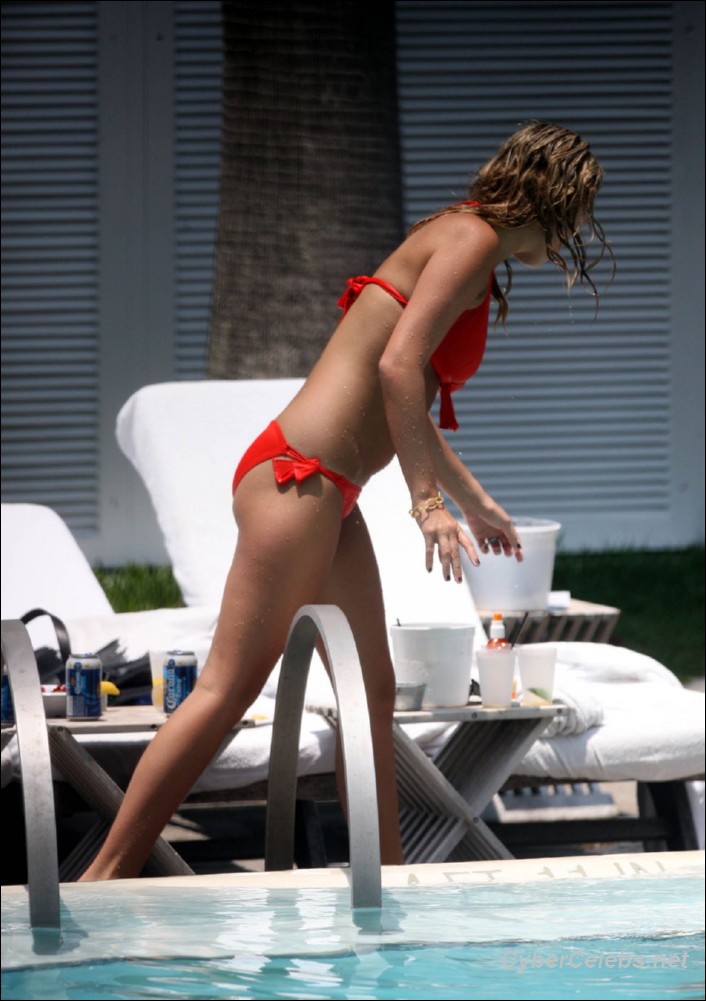 Sofia Coppola director, Lost in Translation, The Virgin Suicides chats with Chris about all the different aspects of filmmaking, adapting from book to movie and being a mother to two girls.
ID10T with Chris Hardwick
Sjuksköterskan i barn- och skolhälsovården kan använda sig av olika verktyg för att hjälpa barn och föräldrar efter en separation. Maz Jobrani comedian, actor, author chats with Chris about putting yourself in other people's shoes, dealing with customer service and how life has changed for them as they get older. Joe Kenda Homicide Hunter returns to the Nerdist podcast! Vuxet Christian Slater and Rami Malek. Natalie also talks about filming Game Thrones, her new movie In Darkness and the experience of writing the film! Har du redan iTunes? Eli Roth director, actor, writer, Hostel, Cabin Fever is back on the podcast!